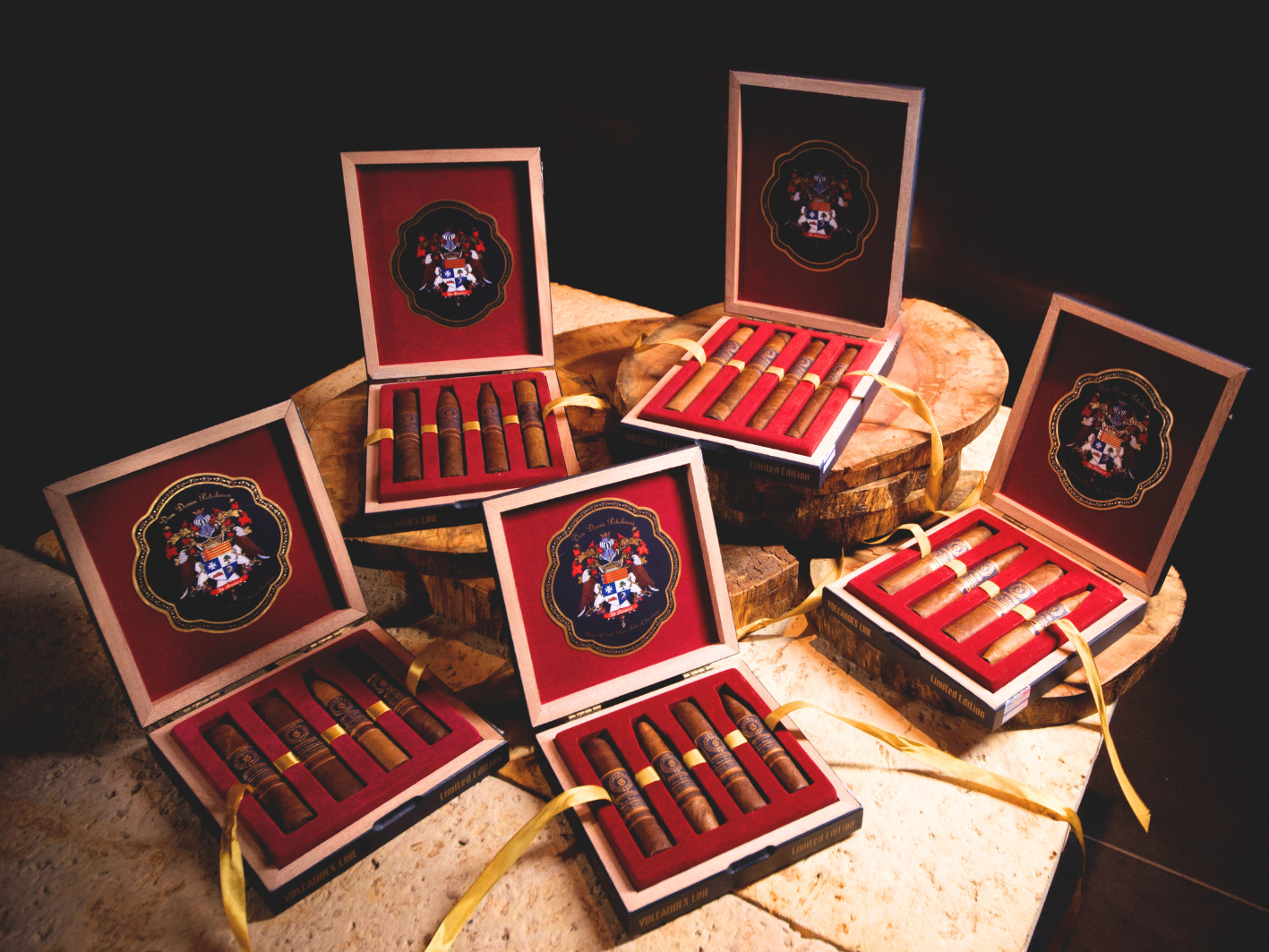 Taste & Experience

Premium Cigarmaking

Handmade cigars made of one thing and one thing only – tobacco.

Unadulterated tobacco. Not a single leaf is chemically treated or artificially altered for taste. Everything from flavor to color is achieved through natural processes—and that's part of the cigar's inherent beauty.
Discover

Our Cigars

Until now, three cigar lines have been developed: one is the Limited Edition, The Volcanoes Line; the second one, The Life Journey Line and third one developed specially for The Canary Islands.
2021

The Volcanoes Line - Limited Edition

The Volcanoes Line comprises 5 boxes named after each continent: Europe, Australia & Oceania, Asia, The Americas and Africa. This edition has been conceived to be limited to 5000 boxes divided into 2 phases, 2500 already made and ready to be shipped and 2500 to be manufactured in the future.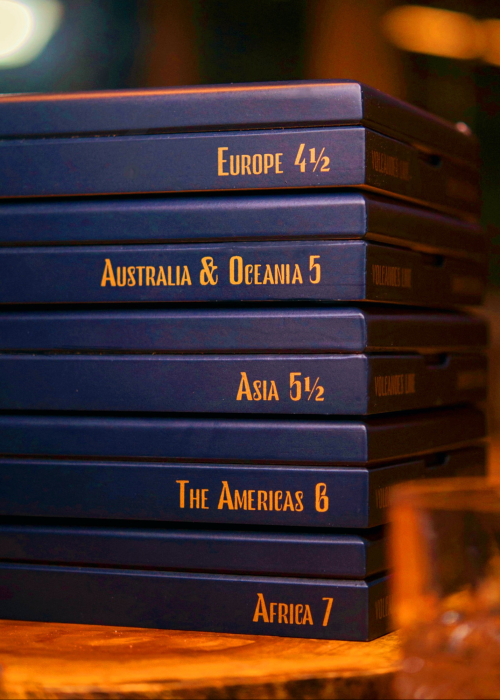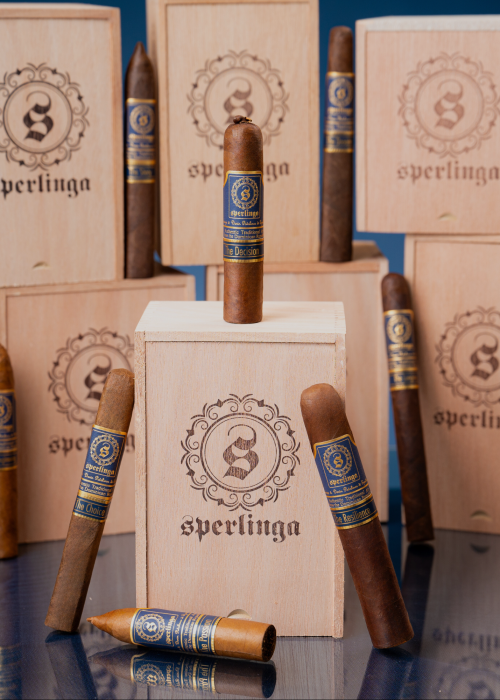 2021

The Life Journey Line

The Life Journey Line has been developed to be the core line of Sperlinga Tobacco. It comprises at the moment 9 cigars with different formats and blends which are focused on the flavors and evolution of the smoke rather than pure strength. Each format and its blend is related to the name of the cigar.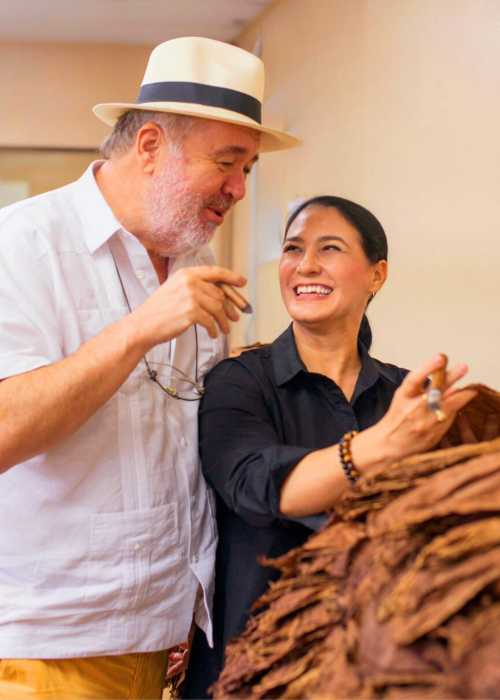 Cigarmaker

The people behind the Cigar

Sperlinga Tobacco is a Dominican company run by the family Potolinca di Sperlinga. The brand has been named after the nobility predicate of its owners: Dorin Potolinca and his wife Danays Leon, Duke and Duchess of Sperlinga.

The rareness of official nobility titles in the Cigar World makes it a unique, distinctive, and attractive name.
Taste & Experience

.

Our cigar offers an unparalleled and unforgettable experience.

Come taste and experience our Sperlinga Cigars.