Made with passion for cigarmaking
The Life Journey Line has been developed to be the ongoing core line of Sperlinga Tobacco. It comprises at the moment 9 cigars with different formats and blends which are focused on the flavors and evolution of the smoke rather than pure strength. Each format and its blend is related to the name of the cigar.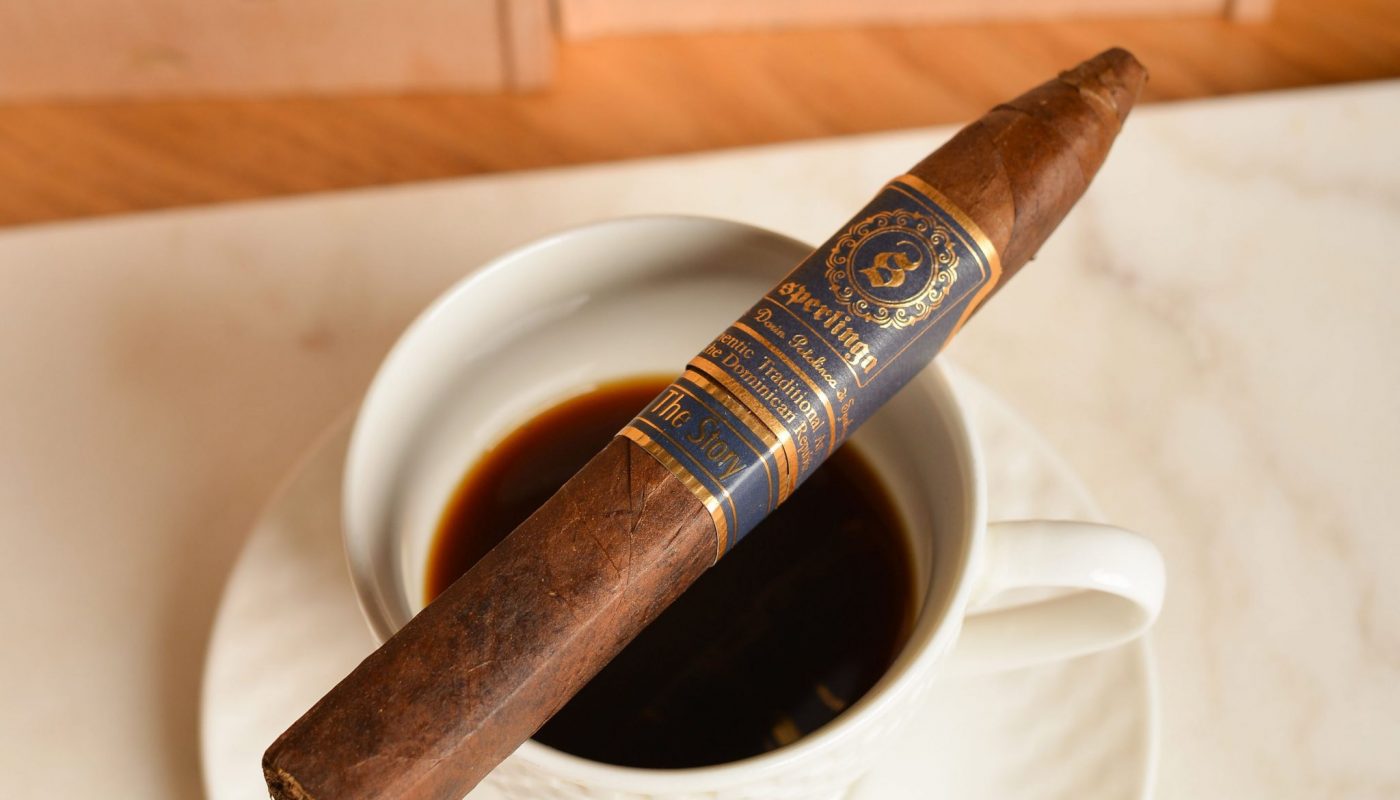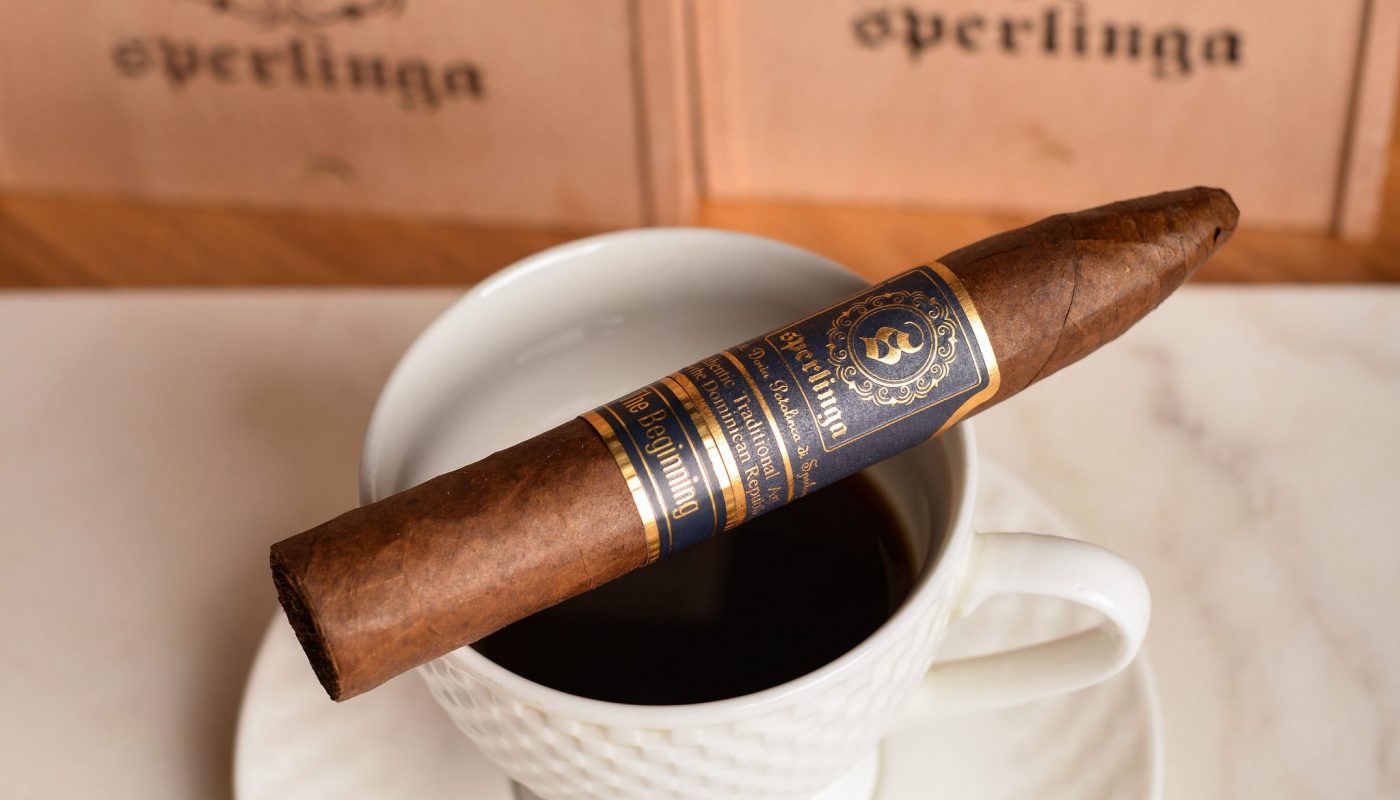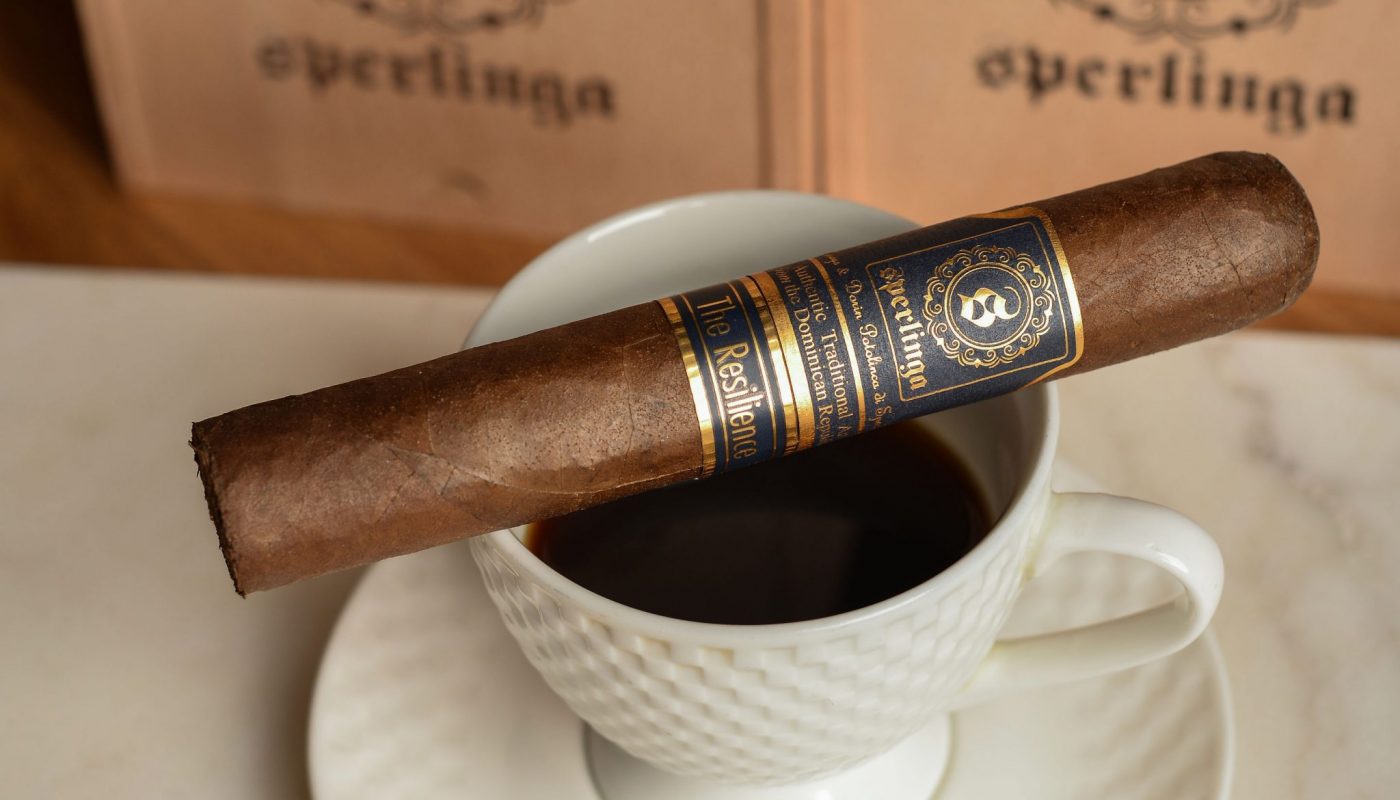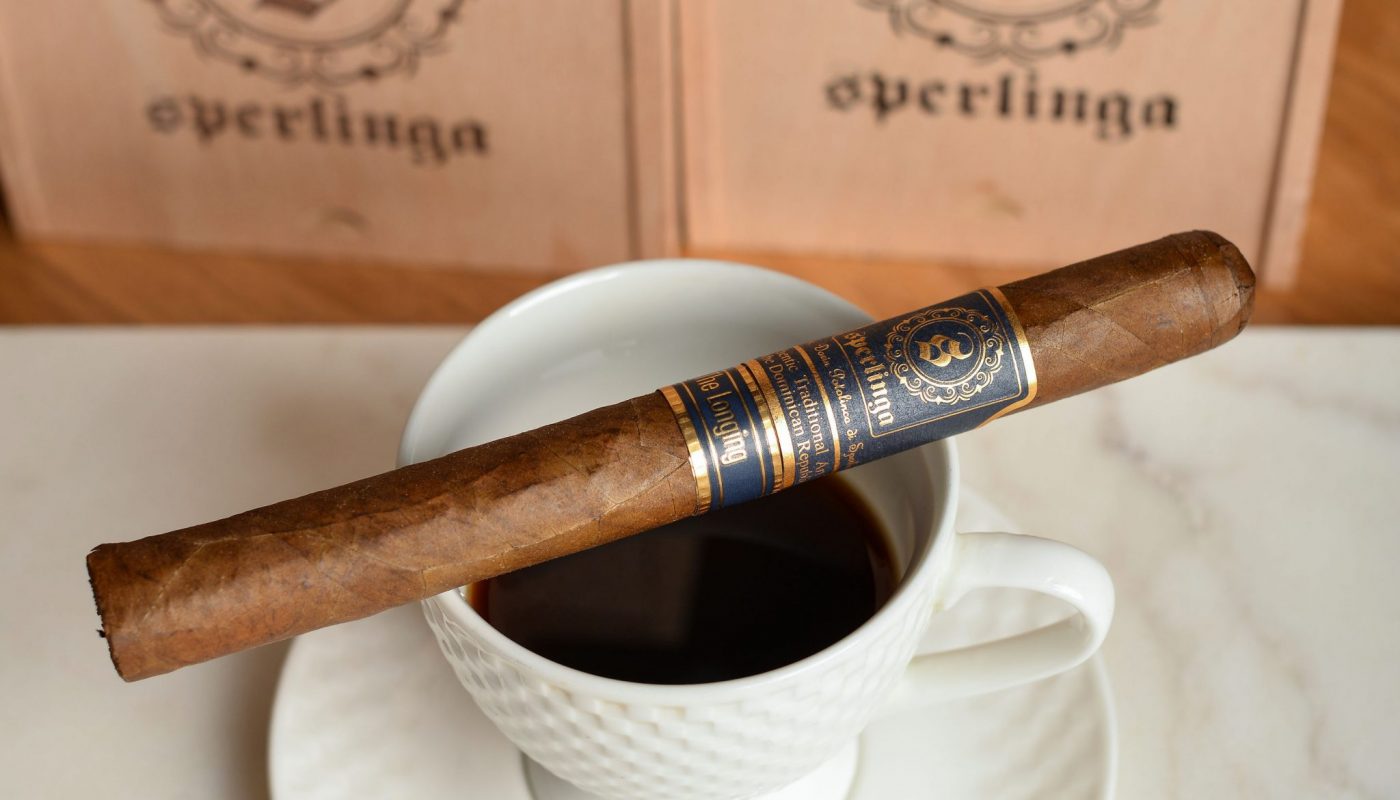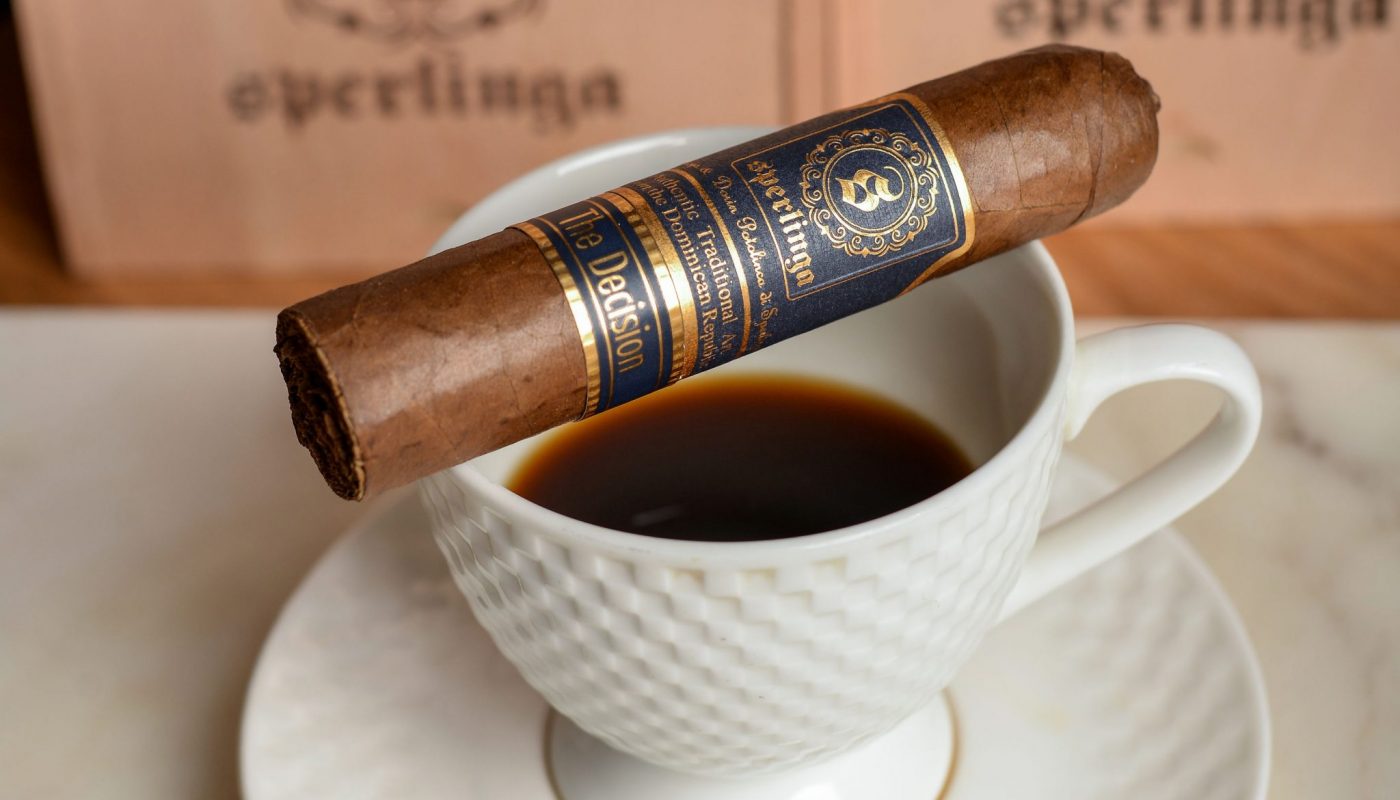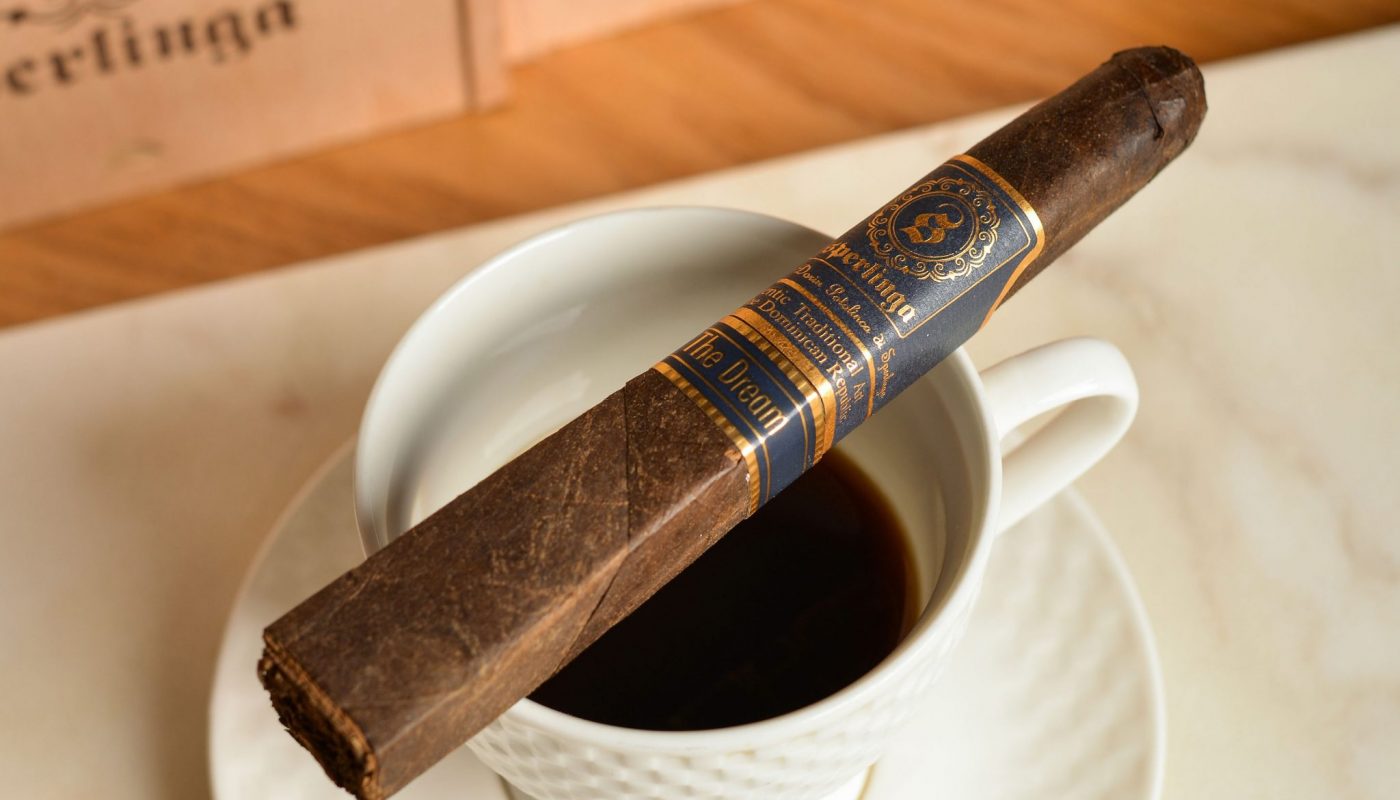 Sperlinga The Life Journey Line 2021
Has been developed with El Puente Cigars a small boutique factory which has granted us the opportunity to work closely with the master blender and the whole factory team. This line is part of the permanent portfolio of Sperlinga.