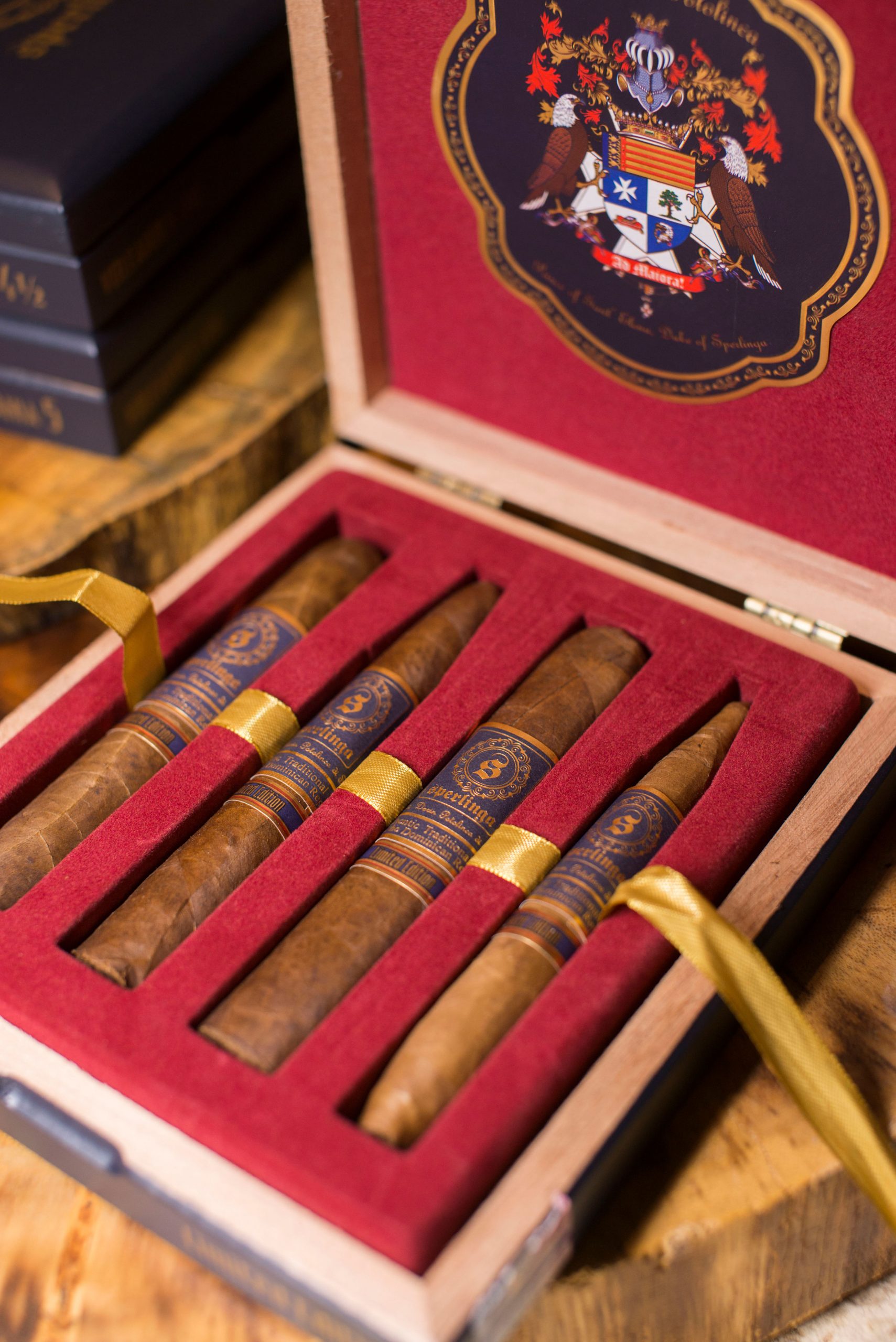 We are

Producers of great cigars

Until now, three cigar lines have been developed: one is the Limited Edition, The Volcanoes Line; the second one, The Life Journey Line and third one developed specially for the Canary Islands. The first line previously mentioned was originally Dorin's idea, while pursuing his dream of creating his own cigar brand during his stay in Dominican Republic in 2018. Dorin is a Geology Engineer. His studies and work in Romania, in addition to his passion for his career drove him to create this Limited Edition. The Volcanoes Line is composed of 5 boxes named after each continent: Europe, Australia & Oceania, Asia, The Americas, and Africa. Each box contains 4 cigars named after a Volcano from the continent of the box for a total amount of 20 cigars, each one with a different and exclusive format and varied blends. This edition has been conceived to be limited to 5000 boxes divided into 2 phases, 2500 already made and ready to be shipped and 2500 to be manufactured in the future. This line has been produced by La Aurora Cigar Factory with tobacco leaves aged for 8 years and blends created by the well renowned Master Blender Manuel Inoa and the very modest contribution of Danays Leon.

The Life Journey Line has been developed with El Puente Cigars a small boutique factory which has granted us the opportunity to work closely with the master blender and the whole factory team. This line is part of the permanent portfolio of Sperlinga. It comprises 9 vitolas, each with different formats and blends. The names are The Longing, The Crossroads, The Resilience, The Dream, The Story, The Choice, The Beginning, The Passion and The Decision.

We invite you to taste our Sperlinga cigars and enjoy an explosion of flavors and sensations! We invite you to Live the Experience!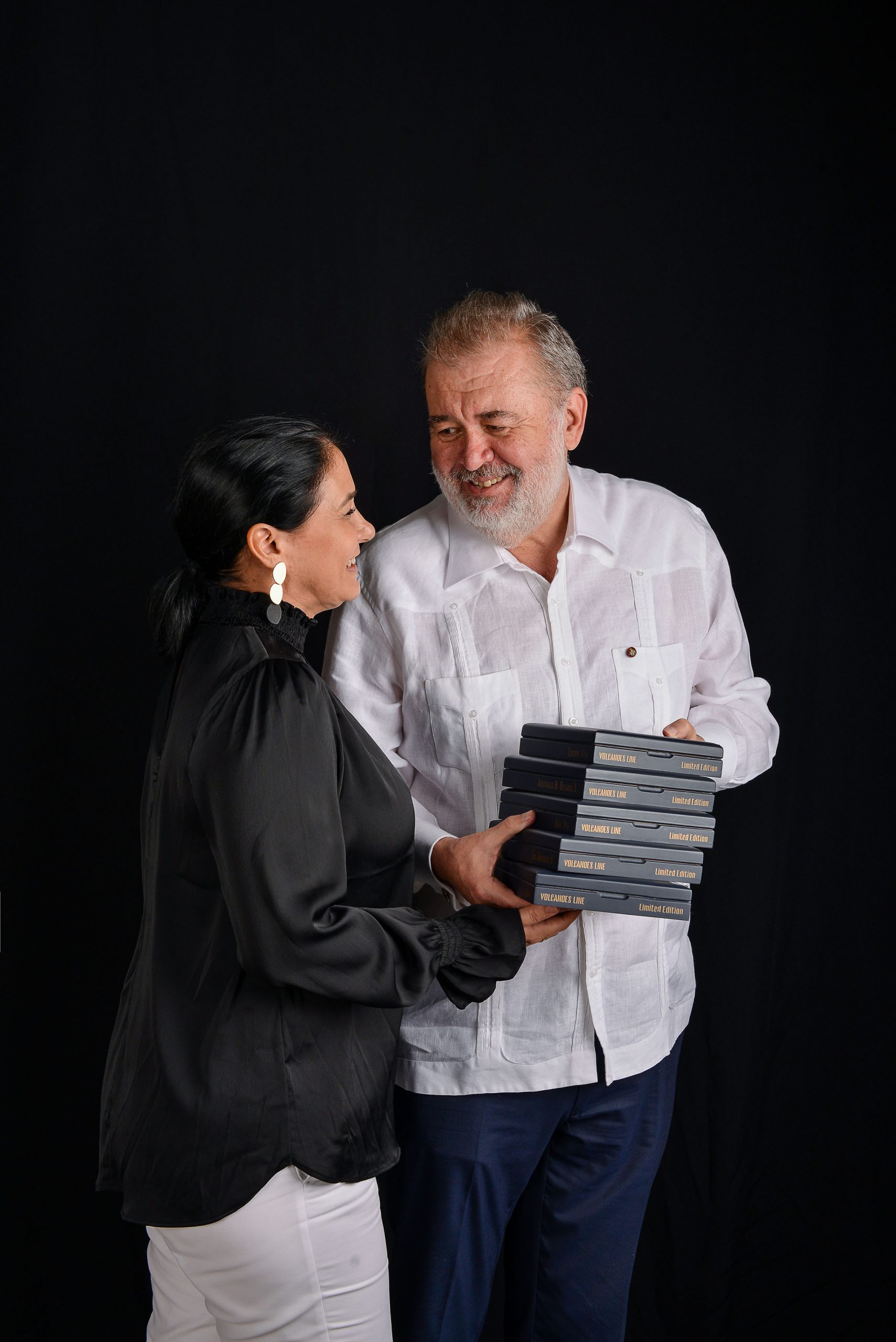 Meet the

Cigarmaking Team

We have a great team who is enthusiastic and passionate about tabacco and cigar making
We believe that the key to successful cigarmaking is teamwork, and we have assembled a team with unmatched experience and passion.