Made with passion for cigarmaking
The Volcanoes Line comprises 5 boxes named after each continent: Europe, Australia & Oceania, Asia, The Americas and Africa. In each box there are 4 cigars named after a volcano of the continent.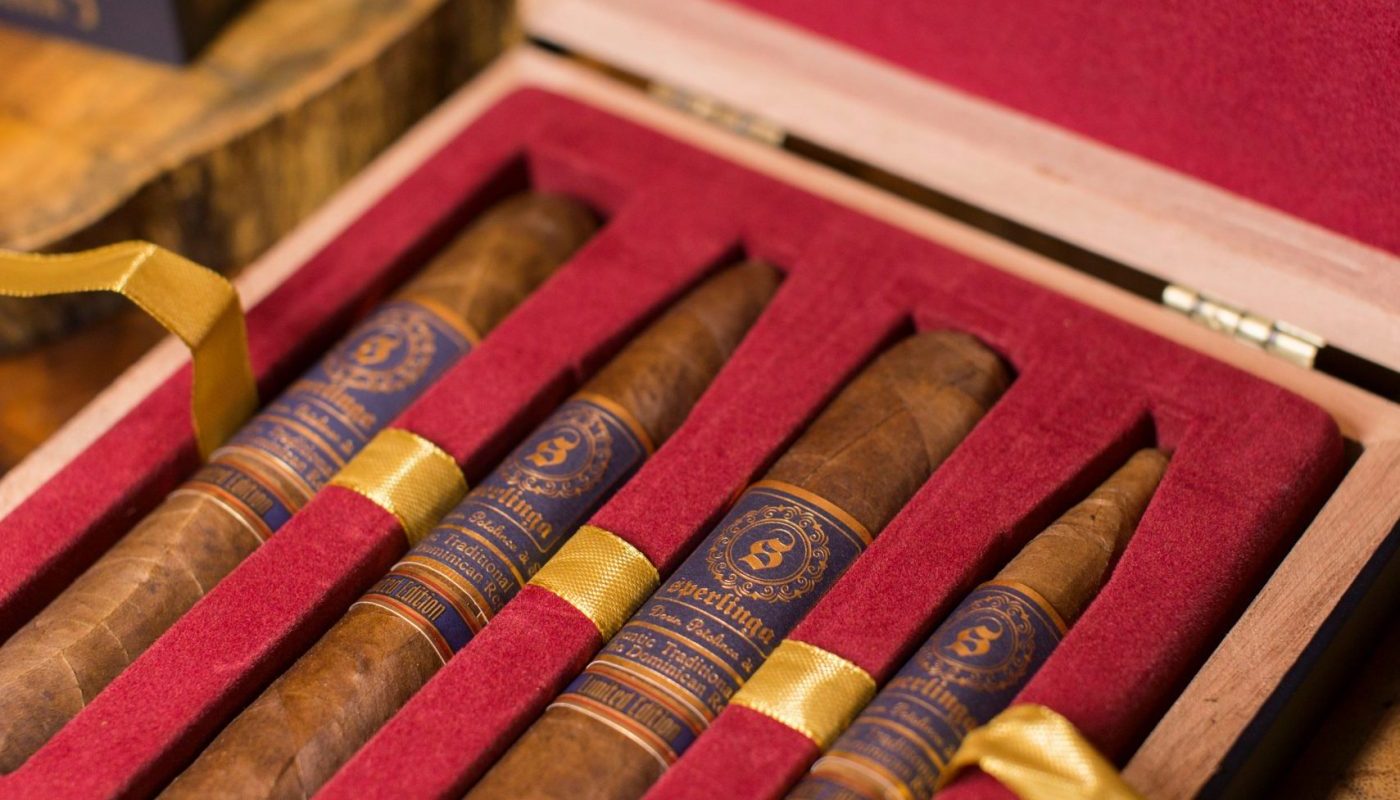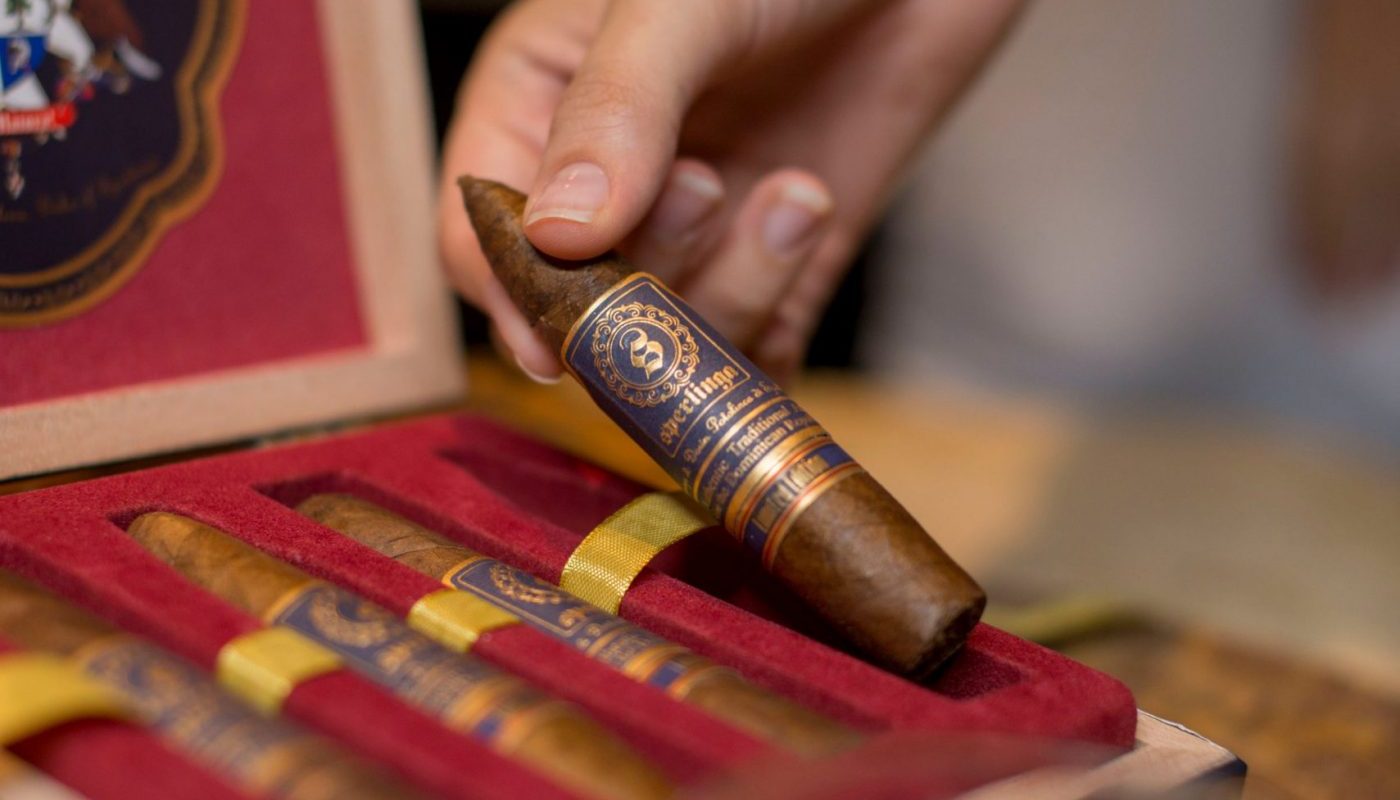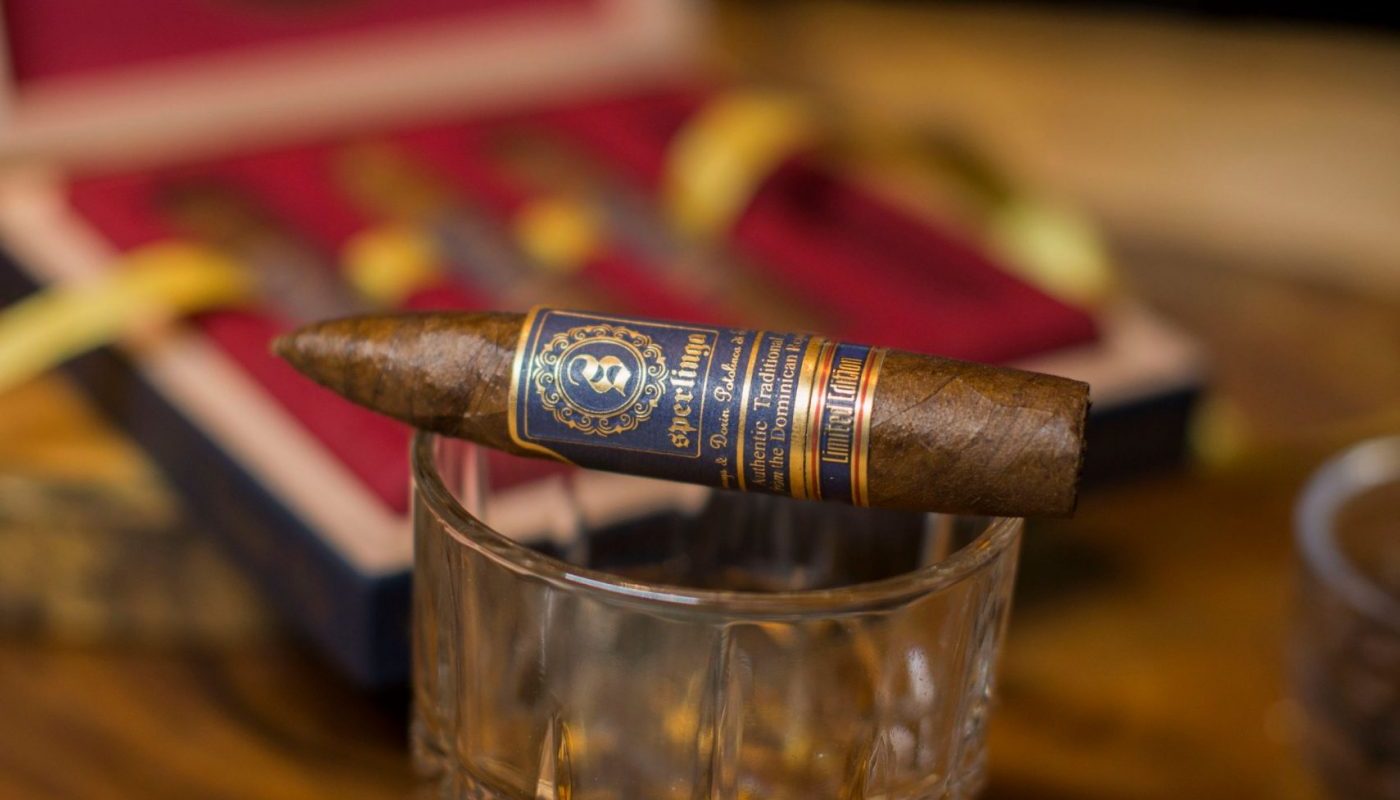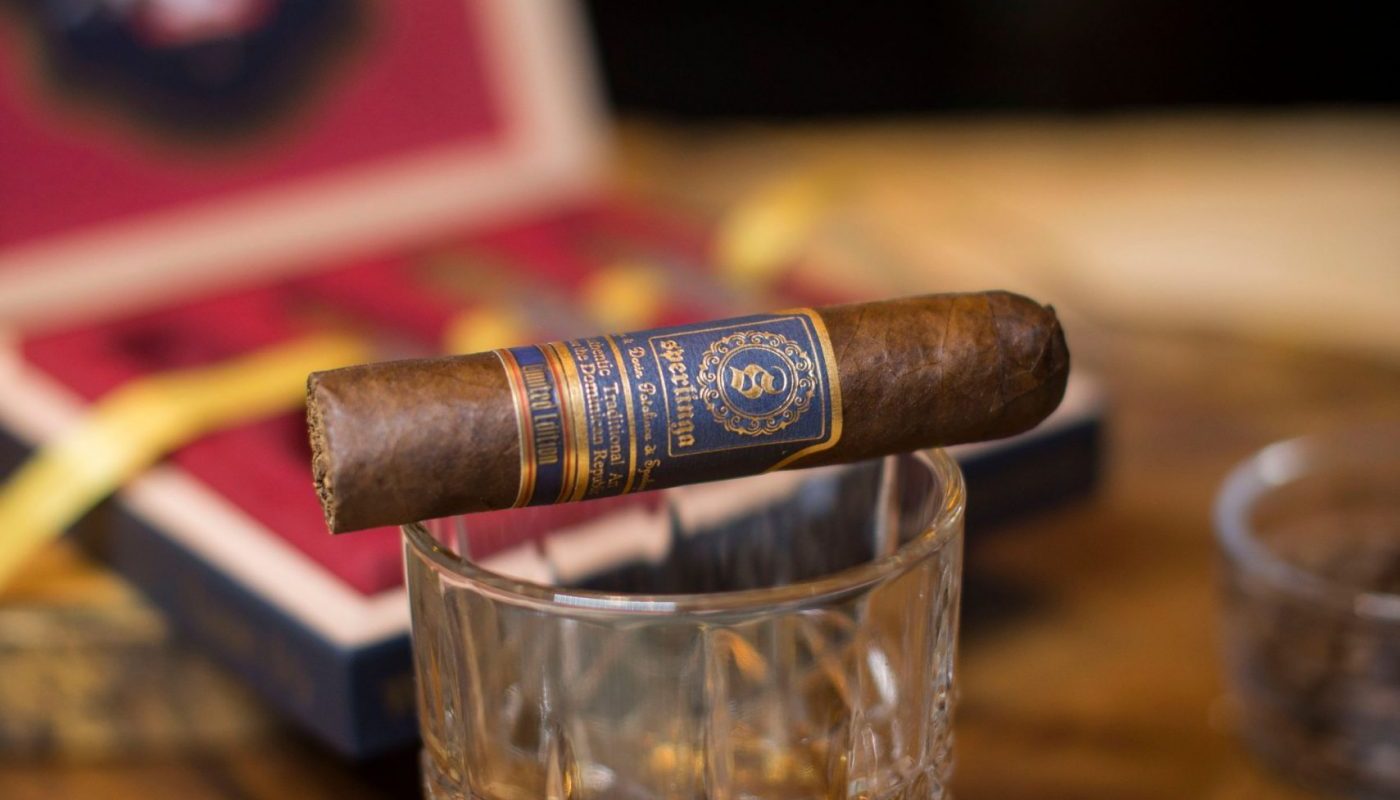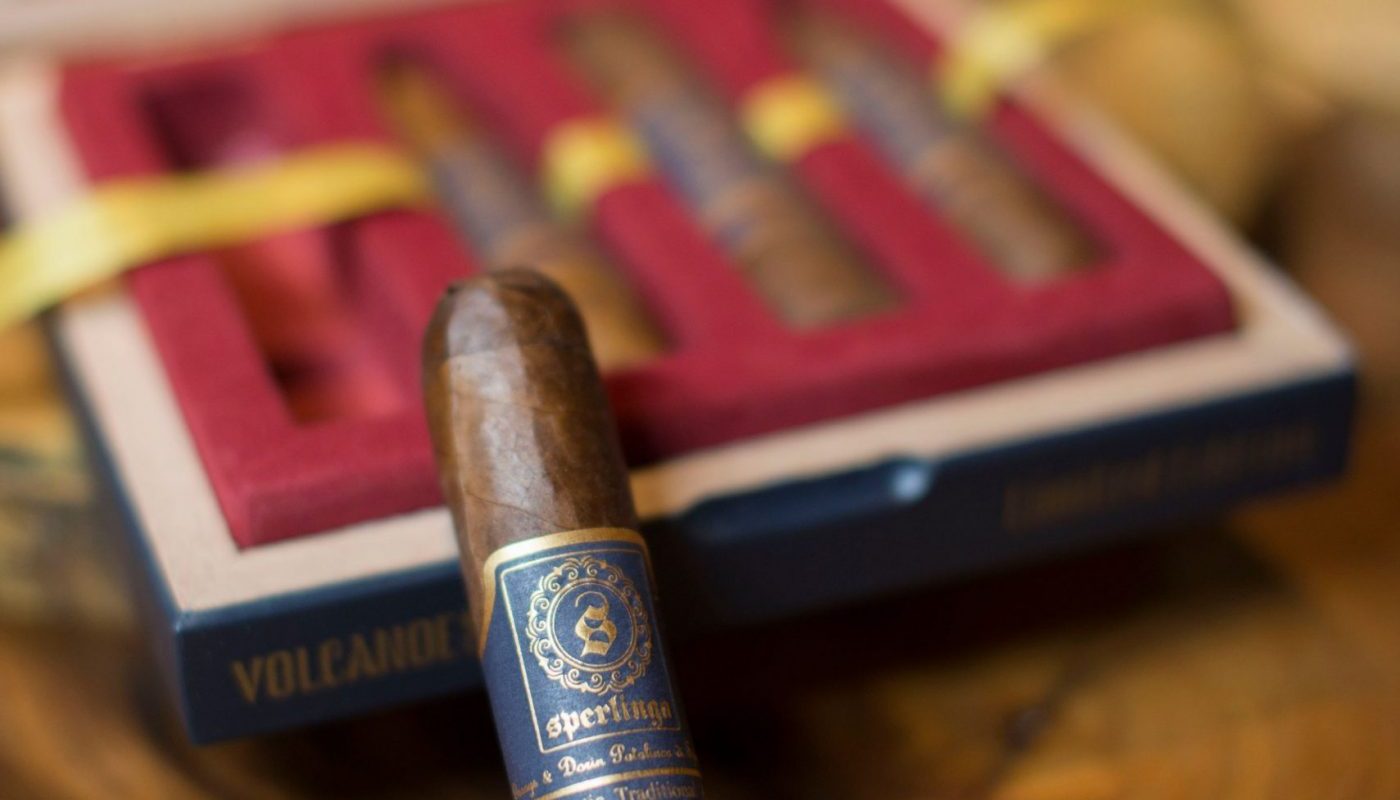 Sperlinga Volcanoes Line
This edition has been conceived to be limited to 5000 boxes divided into 2 phases, 2500 already made and ready to be shipped and 2500 to be manufactured in the future.